You will find more than you'd expect from a holiday in Calista. And rest assured, we will be happy to welcome you again -- we are there for you to have an unforgettable time.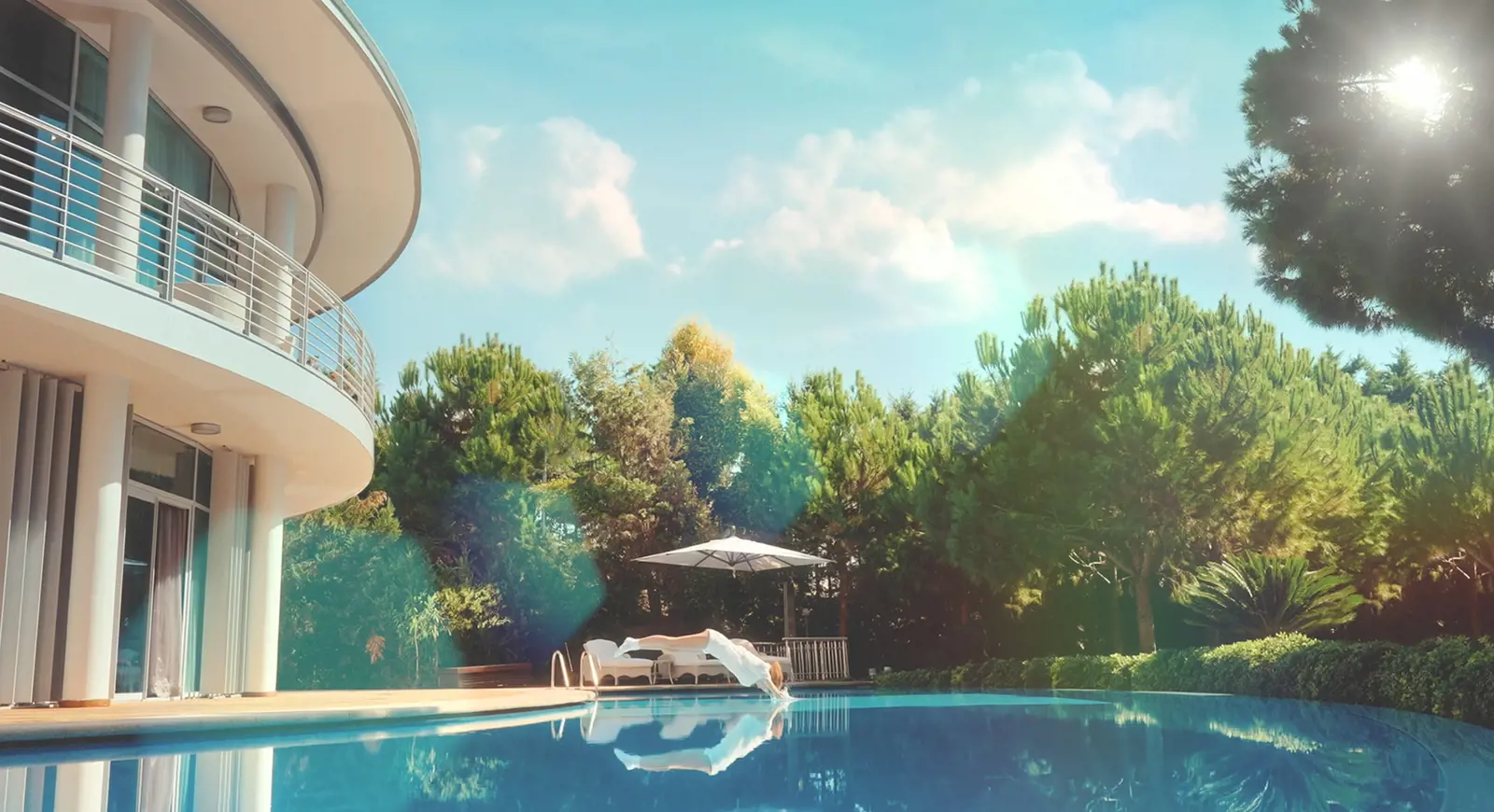 Discover Calista
Explore, you are in a world full of surprises!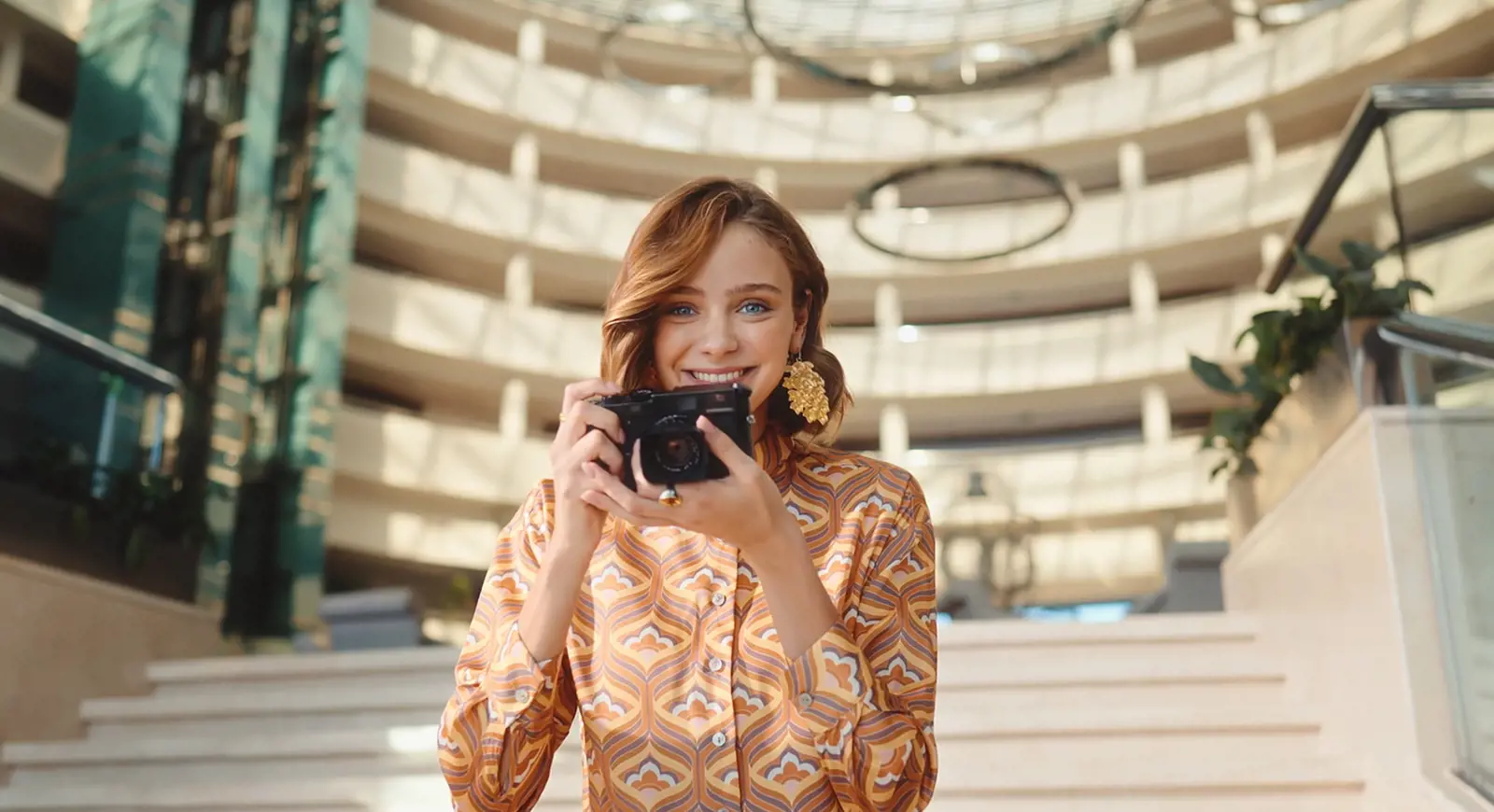 Look at Calista
Look around, you are exactly where you want to be.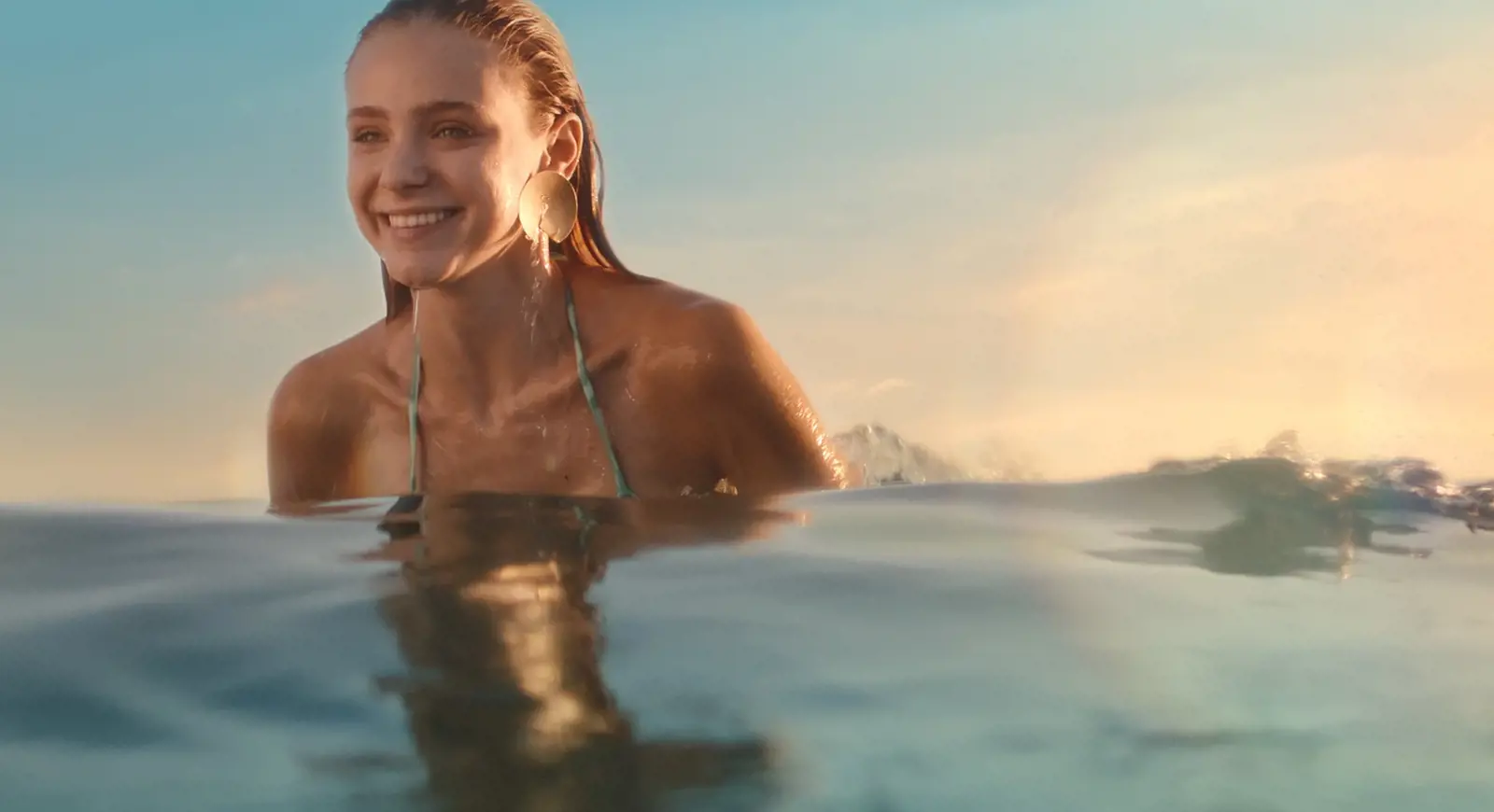 Live Calista
Savour the moment, everything is prepared for you to be happy.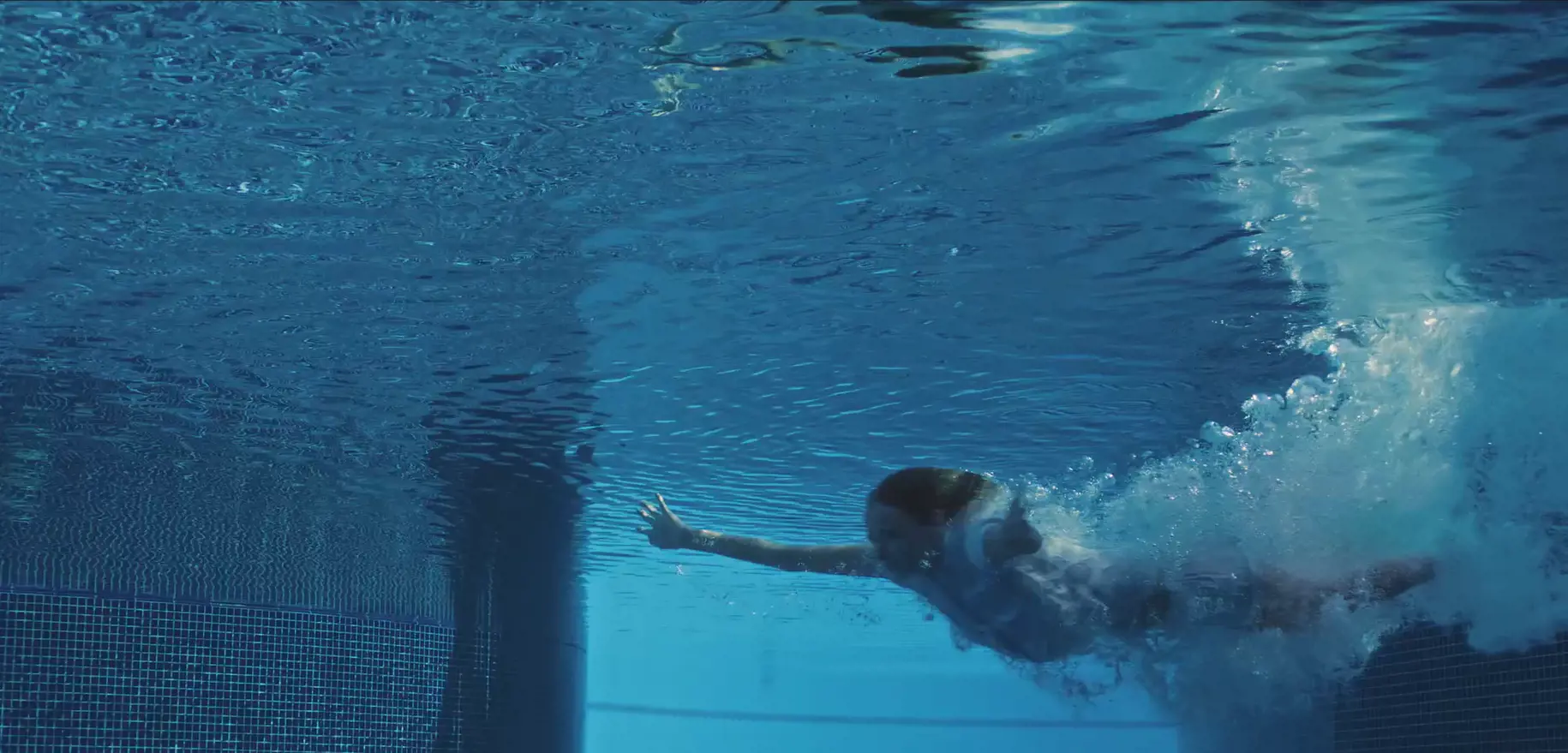 Share Calista
Share, let others partake in your happy moments.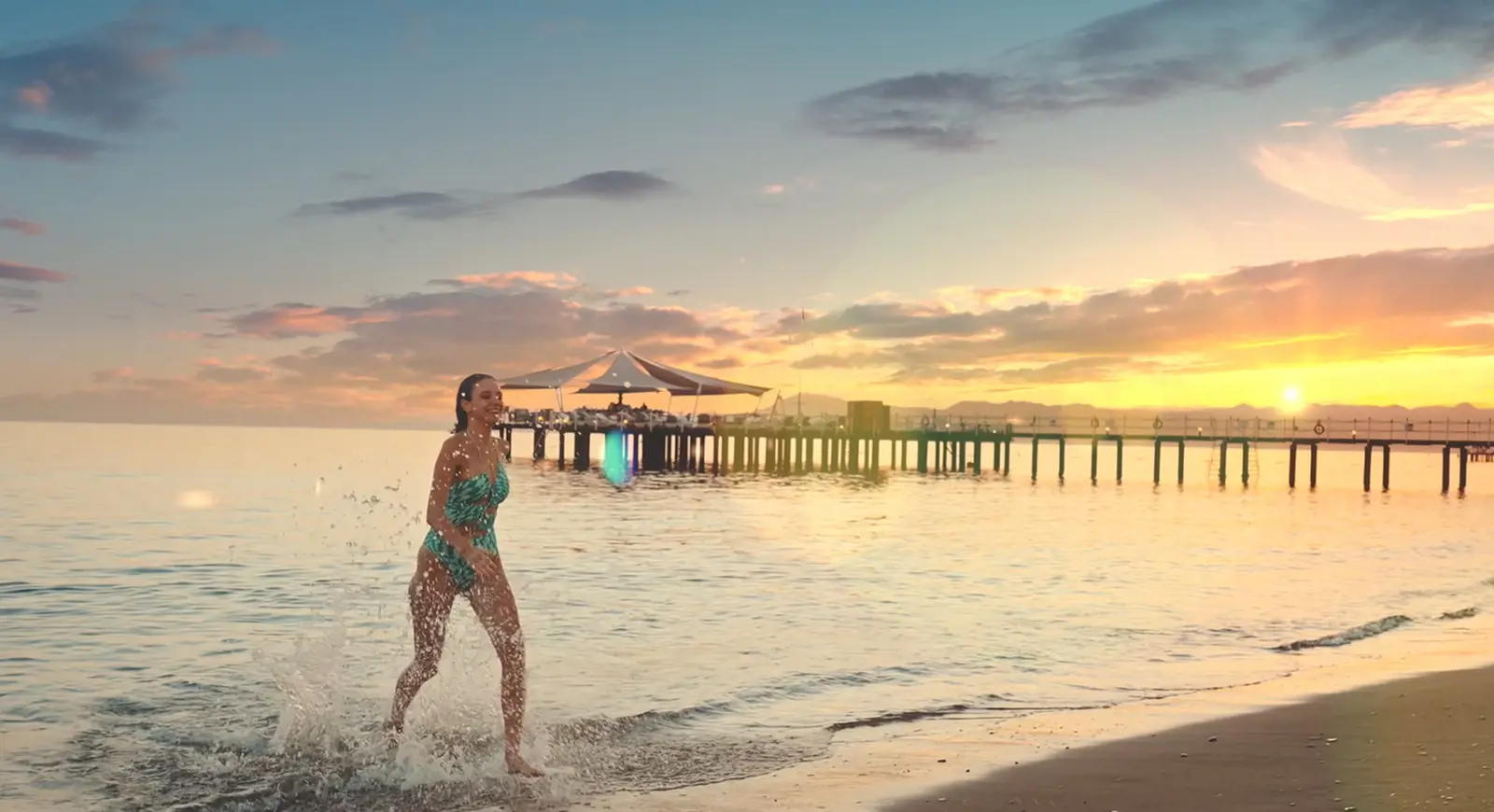 Enjoy Calista
Enjoy, because you've been waiting for this moment all year.