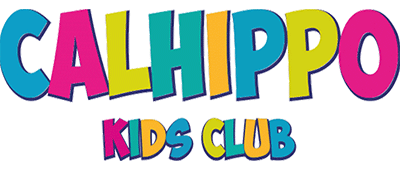 Every Kid Is Special At Calista
Calista Luxury Resort Calhippo Kids Club brings together entertainment, excitement and joy, with special services for different age groups. Every detail is designed for children and their families, from shaded children's beaches to mini-trains, from children's menus to babysitter services.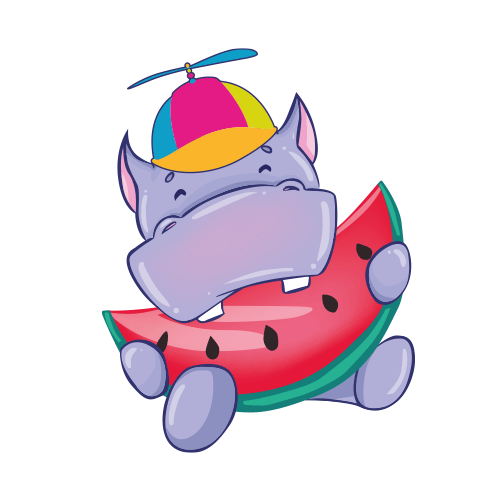 Calhippo Babies
"The ""Calhippo Babies"" concept for infants aged 1-3 years old offers all the
services that families need. Everything - from complimentary organic baby formulas to a kitchen with all the equipment necessary equipment for parents to prepare their children's food, from a diaper changing units to electronic toys - is available at the Kids Club.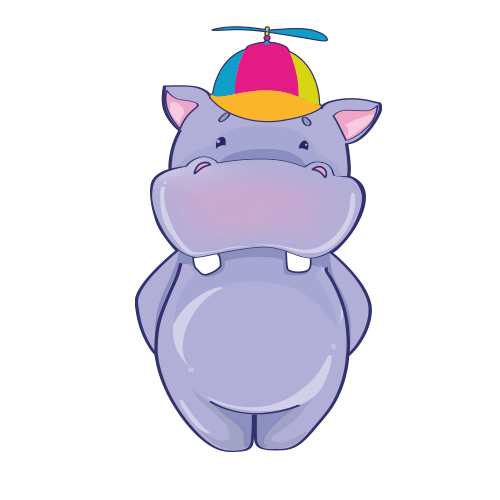 Calhippo Minies Group
Kids between 4-7 years old enjoy fun moments and thrilling adventures with special activities and entertainment programs at the Kids Club. Our little guests will lose track of time with educational social activities, a private playground at the beach, an outdoor playground in the Club, handicrafts and talent courses, and sports and pool games.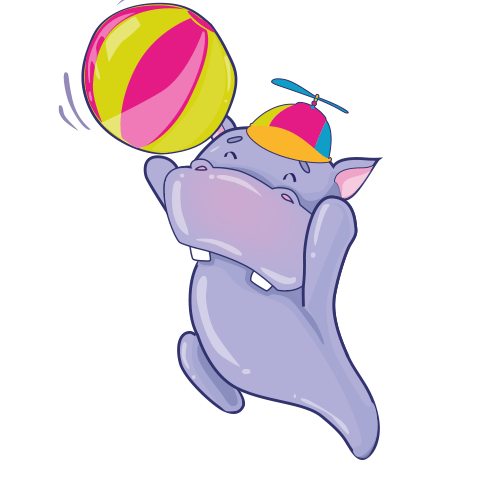 Calhippo Maxies Group
Children between 8-12 years old enjoy and learn with activities throughout the day. A variety of sports activities, handcrafts, cinema, swimming and award-winning competitions take place in the Calhippo Maxies Group.
Children's Buffet
Custom designed children's buffets, dining tables and an entertaining meal for the kids are all at the Calista Children's Buffet. Our young guests can have their meals from the buffets designed for them and have fun at the children's tables specially designed for them.
At Calhippo, kids will enjoy both healthy and tasty food with daily fresh grilled dishes, pasta, rice, vegetable purees, boiled vegetables, seasonal fruits, desserts and drinks freshly prepared everyday.