Sports
Calista Sports Academy
Whether you wish to train in style or ready to earnestly push your body to its limits, here you will find what you need with nothing but good vibes all around!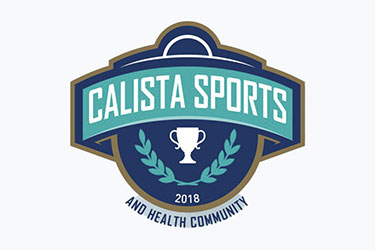 Start your day with a little 'namaste' and let Calista's team of professional trainers push you to your limits. As the on-site juice bar will boost your vitamin levels after a hard workout session, you will feel revived and refreshed.
Calista Sports & Health Community
Free group lessons
Individual training programs
Custom training schedule setting
Rapidly reaching targets, by customising optimal training in accordance with personal requests
Preparation of special, healthy and low-calorie menus in line with personal requests and lifestyles
High performance with support and motivation from trainers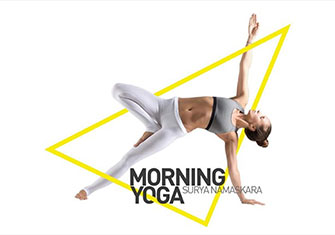 Morning Yoga
A time-independent journey without limits ...
Enjoy a meditative session amid the magnificent peanut pines by the Mediterranean.
To start a new day on a fresh and energetic note, discover the perfect balance between your body and your soul with breathing exercises, sun salutations and other asanas, mudras and warm-up exercises.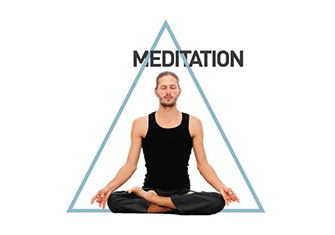 Meditation
Reshape your senses...
Get away from the hustle and bustle of everyday life and overcome stress with breathing exercises!
Even with a simple 15-minute session, you can calm your mind and focus on positivity and happiness. Through meditation, raise the quality of your life throughout the day and embrace inner peace and balance.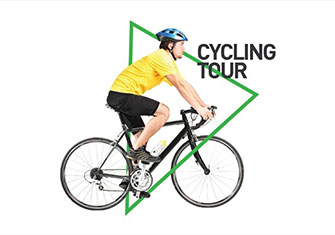 Cycling Tour
Build a bridge between you and the world ...
Gear up for the best ways to explore the Mediterranean coastline on two wheels.
Our cycling guides invite you to an incredible adventure and achievement of pedalling through dramatic and varied landscapes of the region. Safe tracks and trails, slight steeps and lots of clean fresh air is what awaits you, join us if you are ready to challenge yourself!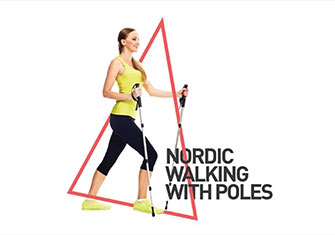 Nordic Walking With Poles
Try a new, fun lifestyle activity ...
Shape your upper body, and move your shoulders, back and legs to strengthen your heart and lose weight!
Whatever your age and gender, using special walking poles, you'll use more than 500 calories per hour during Nordic Walking sessions by the sea or on mountains or steep slopes.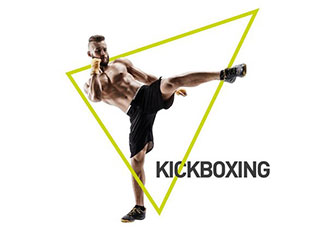 Kickboxing
For those who love a challenge ...
Increase your strength and move your body!
Focus and have fun while you gain strength and confidence Kickboxing, where boxing moves meet karate kicks.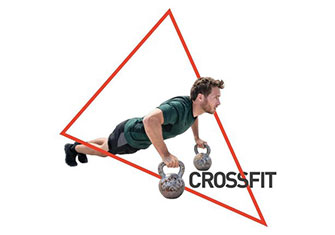 Crossfit
For power, speed and balance ...
Raise your pulse, burn fat and gain an athletic posture!
CrossFit, the most popular sport of the last few years, is increasingly the choice for a tight and fit physique and a higher metabolism; swift results with exercise that impact the entire body!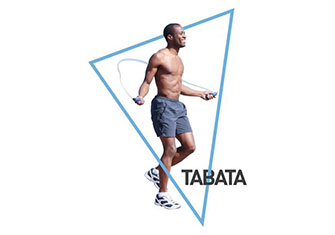 Tabata
The program that creates miracles in four minutes ...
Challenge and succeed!
Rather than exercising on the treadmill for an hour, Tabata offers cardio activities such as jogging, rope-skipping or cycling, enabling you to push the limit in accordance with your body weight.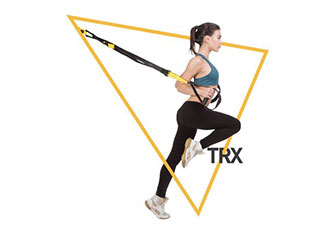 Trx
The popular way to pay attention to muscle and heart health ...
Burn fat, increase your resistance and push your limits!
Whether you've just started a fitness journey or you want to go to the top, do not give up the TRX: It's possible to feel better and be more energetic with just seven simple movements.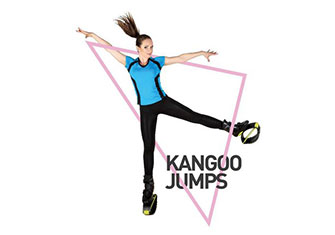 Kangoo Jumps
The preference of those seeking to resist gravity ...
Say goodbye to cellulite and toxins with these rebound system jump exercises!
Rejuvenate your skin with the Kangoo Jumps, the world's most fun fitness cardio program, while you strengthen your joints and spinal cord and boost your energy.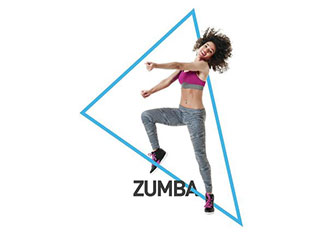 Zumba
More than just a dance ...
Have fun with Latin breezes, dance and aerobics routines and lose weight!
Tighten your muscles with Zumba and increase your coordination skills while using 800 calories per hour in a dynamic, enjoyable environment where music and tempo meet.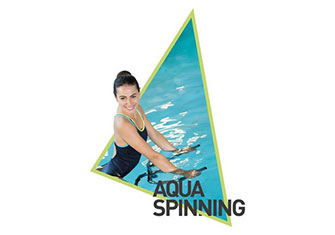 Aqua Spinning
The delight of cycling in the pool...
Tighten up, and lose cellulite and extra kilos without too much effort!
With the latest trend, aqua cycling on bicycles placed in the pool purifies and tightens with the massaging effect of water – all eyes will be on you!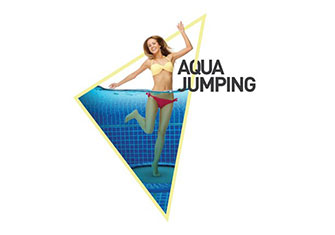 Aqua Jumping
The most enjoyable form of fitness ...
Burn calories on a pool trampoline accompanied by upbeat music!
With the head and the shoulders always above water, this exercise is suitable for everyone.
Increase balance and reduce stress while you train your muscles and raise your endurance.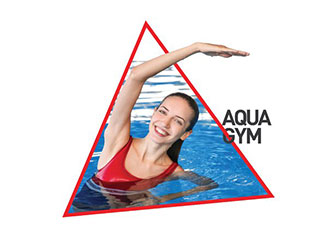 Aqua Gym
The only thing you need is a swimsuit ...
The gravity-defying power of water helps you lose weight, burn calories and perform an infinite number of moves with ease!
Aqua Gym can easily be performed by people of all ages and people with limited mobility, including those with meniscus, spinal disc hernias and cervical disc hernias.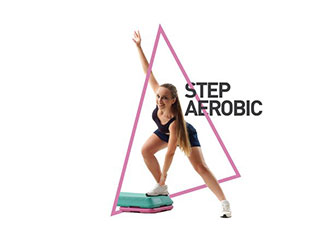 Step-Aerobic
Dance to the rhythm of the music ...
Step-Aerobic include stretching exercises accompanied by music. This exhilarating activity can help you lose or gain weight, get conditioned and get rid of stress - while having fun!