Loyalty must be rewarded.
We love to show our appreciation to our loyal customers. So, our loyalty program is designed to thank our guests with Loyalty points they earn and spend on each booking.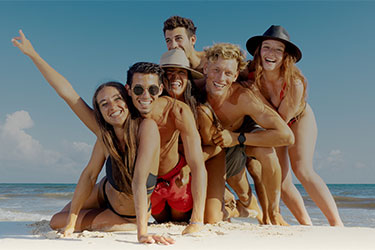 Loyalty
Guest Loyalty Program
With the Loyalty Guest Bonus Program, you have the privilege of earning points for every night you stay.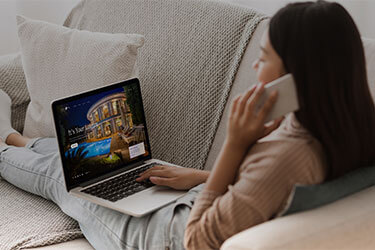 Loyalty
Agency Loyalty Program
Reservations made directly through Calista Luxury Resort or via an agent or tour operator will allow the booker the privilege of earning points.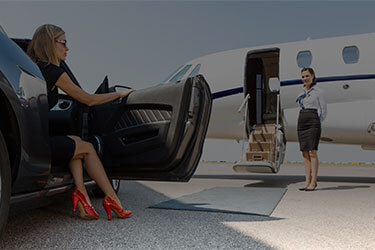 Loyalty
Loyalty Guest Member
Guests who reach a certain amount of nights will receive the status of Bronze, Silver, Gold, Diamond, Diamond Plus Member which provides excellent opportunities and unique privileges.