Those who want to maintain their daily sports routine on holiday - or guests who wish to begin a fitness program - can stay healthy and fit with an extensive range of sports activities at Calista Luxury Resort.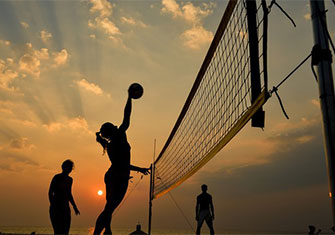 Beach Volleyball
Calista Luxury Resort is home to friendly competitions and tournaments, offering two beach volleyball courts with sea views! Each court provides an 8 m x 16 m net (2.43 m height for males, 2.24 m height for females), with a 1.80 m pole and sand thickness of about 30 cm, designed with fine sand.
Golf
Thanks to its mild climate, Calista Luxury Resort can offer golf services at all hours of the day at its contracted clubs, which host year-round golfers with international qualifications.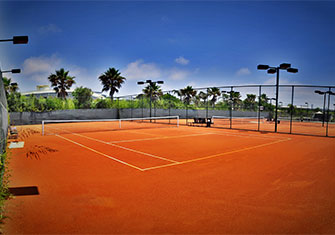 Tenis
The excitement never ends on the Calista courts! Four clay courts and one hard court with night illumination, welcoming amateurs and professionals for great times!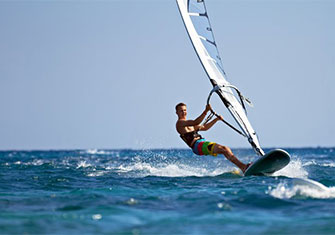 Water Sports
From parasailing to windsurfing, from jet ski to banana - enjoy the magical touch of water with adrenaline-filled activities.